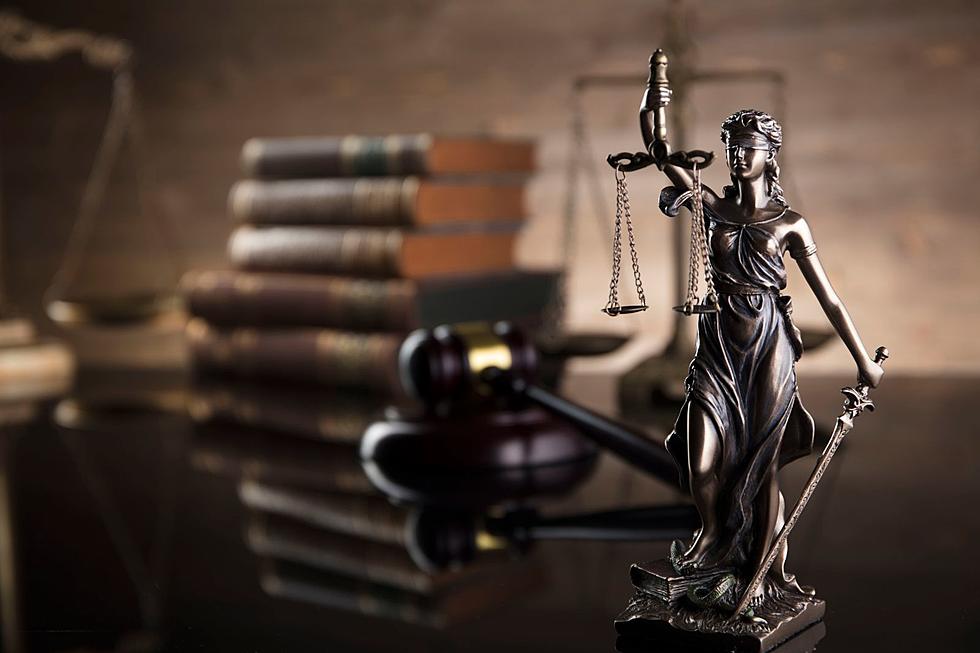 Wyoming Supreme Court Censures Laramie Attorney
Canva PRO
The Wyoming Supreme Court today issued a public censure to Laramie lawyer Stacy L. Rostad, according to a release from the Wyoming State Bar.
The disciplinary order stemmed from Rostad's conduct in a family law matter in which Rostad represented the mother in post-divorce child custody and visitation proceedings in Wyoming. Rostad attempted to subpoena records relating to the father from a Colorado healthcare facility.
After the Colorado facility objected to the production of the records on numerous grounds and in response to a motion to quash the subpoena brought by the father, Rostad failed to inform the Wyoming court that the records were requested from an out-of-state facility, did not inform the court that she had not formally served the Colorado facility with a subpoena, and did not inform the court of the specific legal and factual objections the Colorado facility asserted with respect to the subpoena, including the fact that the subpoena was ineffective under Colorado law.
Following receipt of a complaint against Rostad by the Office of Bar Counsel of the Wyoming State Bar, a formal charge was filed against Rostad alleging that her conduct violated Rules of Professional Conduct requiring lawyers to be candid in disclosures to a court and to inform the court of legal authority in a controlling jurisdiction known to the lawyer to be directly adverse to the position of the lawyer's client and not disclosed by opposing counsel. Bar Counsel also alleged that Rostad violated a rule prohibiting a lawyer from obstructing another party's access to evidence in a court proceeding.
Following a hearing, a panel of the Board of Professional Responsibility found that Rostad breached her duty of candor to the court and recommended that she receive a public censure for her conduct. The hearing panel found that the charge alleging that Rostad obstructed another party's access to evidence in a court proceeding was not proven by clear and convincing evidence, and that charge was dismissed.
Upon review of the hearing panel's recommendation that Rostad receives a public censure for her conduct, the Wyoming Supreme Court approved and adopted the panel's recommendation and issued an order of public censure.
Rostad was ordered to pay an administrative fee of $750.00 and costs of $3,377.81 to the Wyoming State Bar.
Best Fries In Laramie
Craving for some fries? Here are where you can get some of the best fries in town!