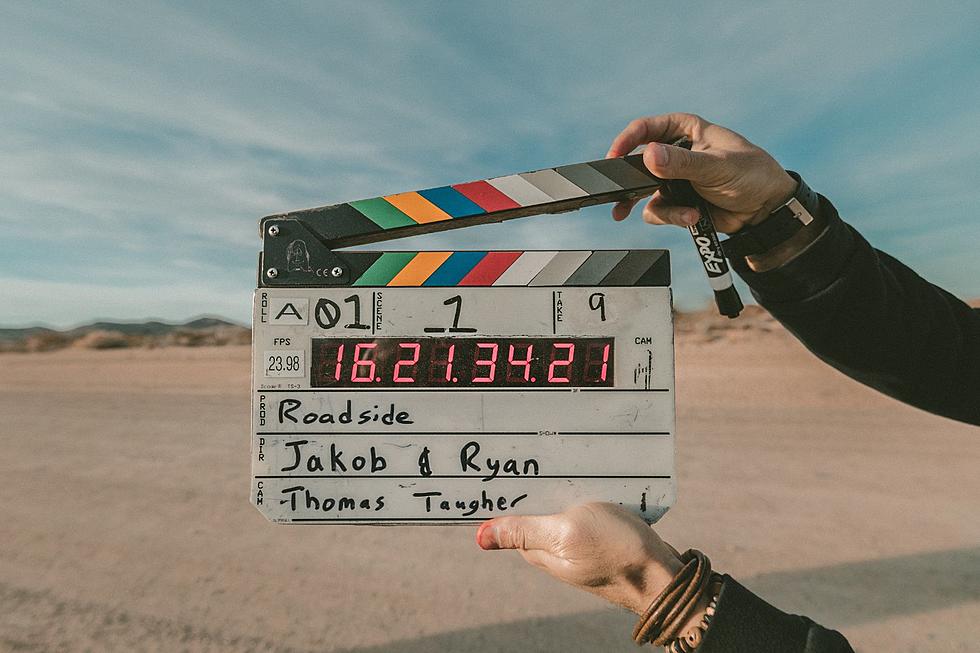 The Annual Wyoming 48 Hour Film Festival IS BACK
Canva PRO
The Wyoming International Film Festival is pleased to announce its annual Wyoming 48-Hour Film Festival will be back this June!
Filmmakers, film hobbyists, and movie enthusiasts get ready for some fun! This year's event has opened for registration and will take place June 9th – 11th. The unique filmmaking challenge brings filmmakers together from around the state to compete in a high-energy, fast-paced competition.
What is it exactly?
The concept is simple: filmmakers are given just 48 hours to write, shoot, and edit a short film. The finished product must be between 1 and 7 minutes long, and incorporate a specific genre, prop, and line of dialogue which are revealed to the participants at the start of the festival.
"The 48 Hour Fest reminded me why I want to be a filmmaker, and it's such a great challenge," says Falon McCormick, a filmmaker from Casper. McCormick took home "Best Actress" for her portrayal in "Hospitality", a film which she also co-directed and co-wrote.
What do winners get?
Finalists will have their films screened to a live audience on July 9th, during the Wyoming International Film Festival. Following the screening, a panel of judges rates each film, and awards 7 prizes including Best of Fest, Best Director, and Best Screenplay. But the festival isn't just about competition. It's an opportunity for filmmakers to connect with others in the industry, and showcase their work to a wider audience.
"The film community in Wyoming is flush with talent but starved for opportunities." Festival Director Rudi Womack said. "The Wyoming 48 Hour Film Festival is more than just a fun weekend; it's a chance for Wyoming filmmakers to network and learn from one another. The festival is open to all ages and all skill levels. It's just a great way to meet other Wyoming creatives."
Register now!
Registration has opened through the festival's website, wyoiff.com.
The event kicks off June 9th – 11th, with a live screening in Cheyenne on July 9th.
The event is open and free to the public, and more information about rules and registration can be found at wyoiff.com.
Last year's films can be viewed on the festival's YouTube page.
What Brought YOU To Laramie?
We asked Laramie folks, what brought them to Laramie, Wyoming, and here are some of what they said!