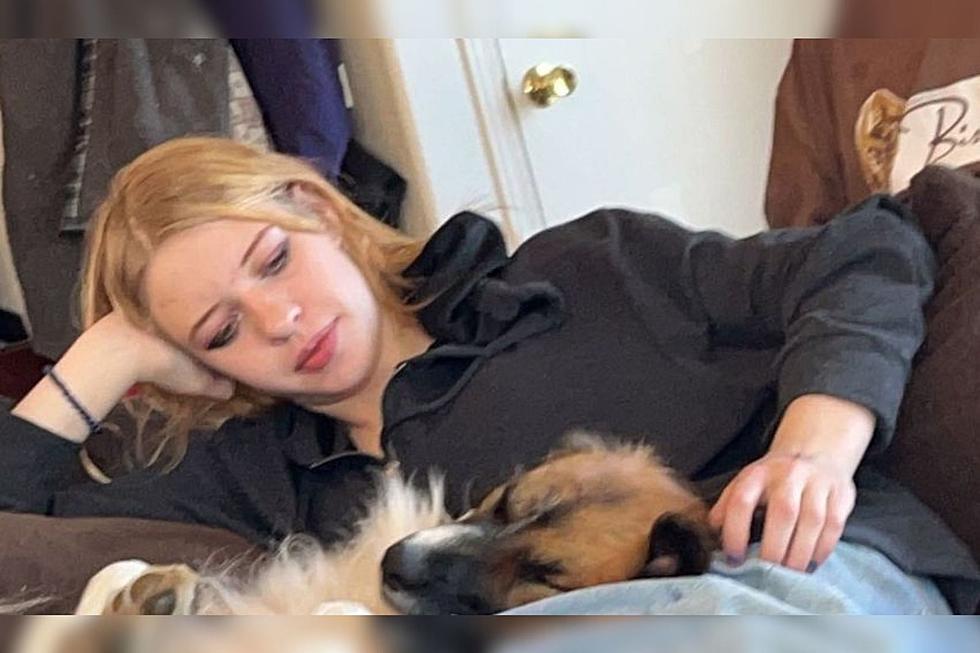 UPDATE: Teen Missing for More Than a Week Found Safe, Laramie Police Say
Laramie Police Department via Facebook
MAY 7 UPDATE:
A 15-year-old runaway who was missing for more than a week has been found safe, the Laramie Police Department announced Sunday.
According to an update on the department's Facebook page, Calliope Otstot was located last night, May 6.
"Thank you for all the assistance we received while trying to locate her," the post reads.
---
ORIGINAL STORY:
The Laramie Police Department is still searching for 15-year-old runaway Calliope Otstot, who went missing on April 26.
Lt. Ryan Thompson says Otstot was last seen at 4:40 p.m. in the area south of LaBonte Park, wearing a black and white shirt, black pants, and white high tops.
Otstot is 5-foot-6, weighs 120 pounds, and has blonde hair and green eyes. She also has a star tattoo on her neck.
Thompson says Otstot is not believed to be in danger.
Anyone with information on Otstot's whereabouts is asked to call police dispatch at 307-721-2526 and reference case number 23-7539.
Top 10 Best Summer Jobs for Teenagers
Teens looking for summer employment are often stumped on what "kind" of job they would like or fit their skillset. Some might have never even considered all the options available to them. We've put together a list they might want to consider as they head out on their search.