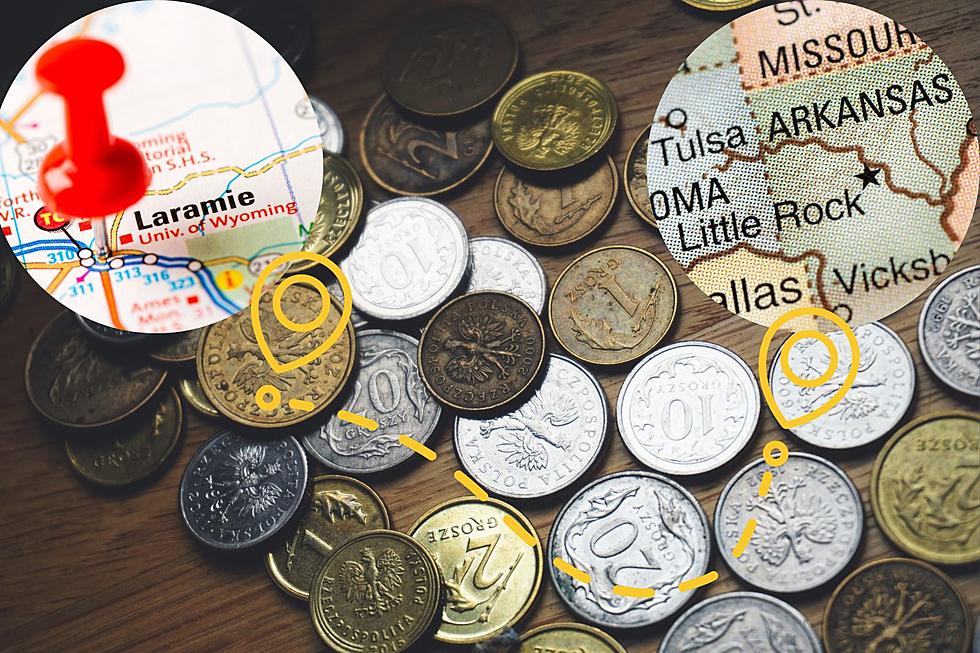 Help Laramie High School Secure Another Win In Arkansas
Canva PRO
As you may have heard, the Mock Trial team at Laramie High School is reinvigorating their tradition of excellence following the pandemic shutdown by securing their second back-to-back state title this past December. They are immensely satisfied with the performance of their teams and what makes this win even more exciting is the decision by the National High School Mock Trial Board to hold an in-person national competition in Little Rock, Arkansas this coming May.
As they turn their attention to preparing for the national competition, the team needs your help.
In order to fairly provide for the opportunity to travel and compete in the next round of competition, Laramie High School's Mock Trial team is fundraising as a collective group, for their trip to Little Rock.
Your donation will go toward their general budget seeking to cover the associated registration fees, airfare, lodging, and meals for our national-bound team. In return for your generous donation, the team will be honored to include the name of those who donated in their list of sponsors on Laramie High School Mock Trial memorabilia and publications.
How to donate?
If you would like, you can send your donation as a check payable to Laramie High School Mock Trial which they would be pleased to pick up at your convenience or that can be mailed directly to the high school with attention to LHS Social Studies Department - Mock Trial.
Due to fast-approaching deadlines, they hope to have all donations accounted for no later than the first of April.
The Laramie High School Mock Trial team looks forward to proudly representing the Laramie community at the Wyoming High School State Competition with the support of the community.
For information, send McCrea Doyle an email at 23mdoyle@acsd1.org
Goodluck team!
Best Fries In Laramie
Craving for some fries? Here are where you can get some of the best fries in town!