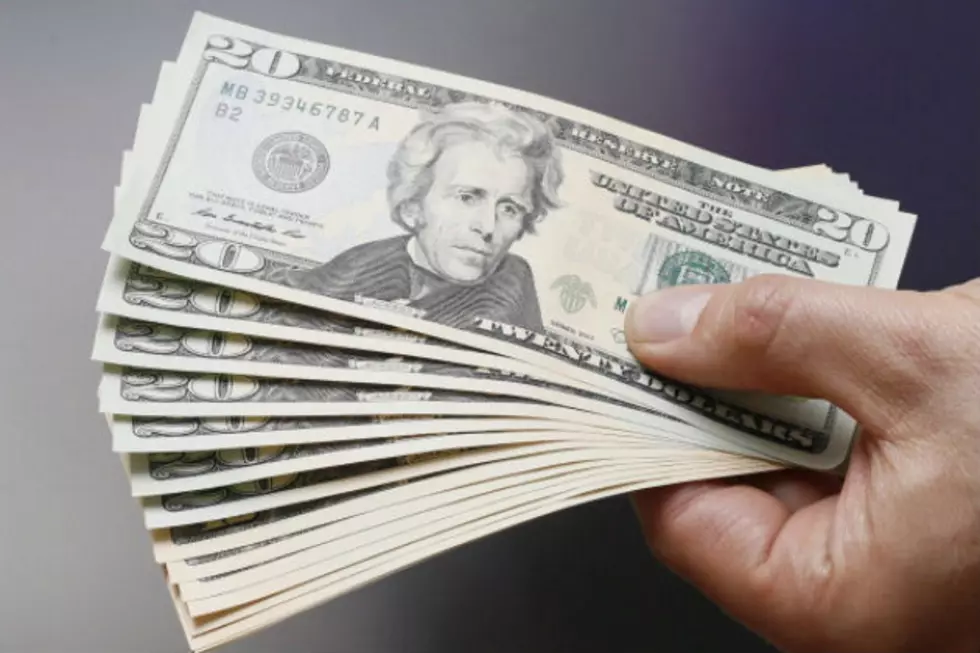 Grand Teton Park Foundation Gives Record $17 Million
Thomas Trutschel, Getty Images
JACKSON HOLE, Wyo. (AP) — The Grand Teton National Park Foundation donated a record $17 million in fiscal year 2017.
The money was raised partly from private donors and was bolstered by a massive financial contribution that helped purchase Wyoming-owned acreage in Antelope Flats.
The federal government matched that gift, and Grand Teton National Park now holds the deed to the land.
Foundation money also went toward 50 bearproof food-storage lockers at park campsites and research on grizzly bears, native fish and mule deer migration.
The foundation organized youth and public works volunteer programs that contributed more than 2,000 hours of labor to shore up historic buildings.
Grand Teton National Park Superintendent David Vela thanked the foundation for providing it with a "margin of excellence."