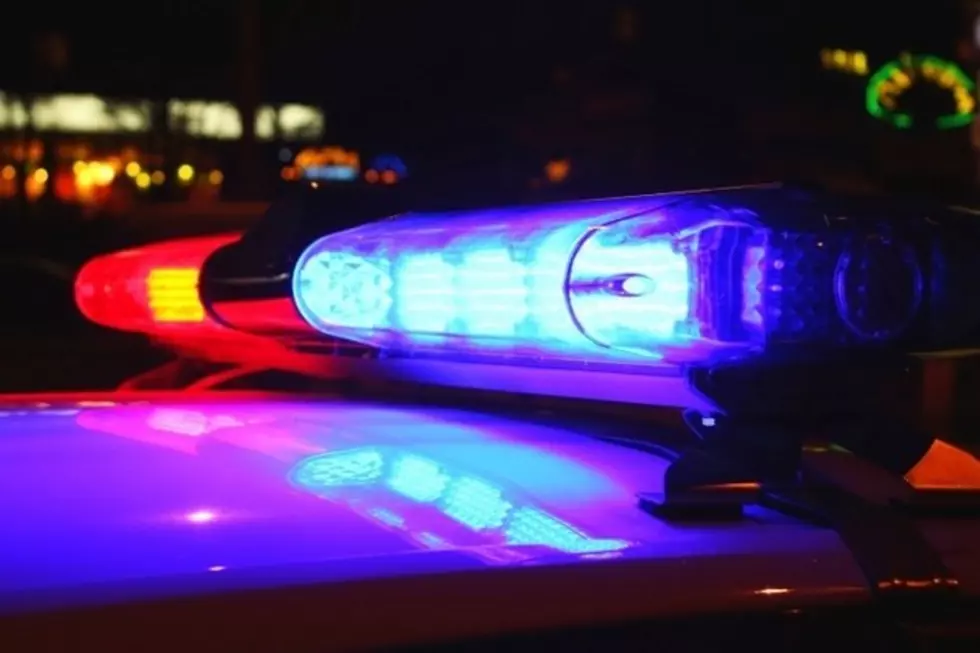 Former Laramie Police Officer Charged in 1985 Murder of University of Wyoming Student
Alex Schmidt, ThinkStock
A man who formerly worked as a Laramie police officer and Albany County Sheriff's deputy was arrested and charged with murder and arson Wednesday in the 1985 murder of Shelli R. Wiley, a 22-year-old University of Wyoming senior who was found dead in her apartment.
Fredrick J. Lamb, 67, is charged with first-degree murder and first-degree arson. If convicted, he could face up to life imprisonment plus up to 20 years on the arson charge.
The Laramie Police Department says in a news release that the Albany County Attorney may file additional charges later on.
Wiley was found dead in her apartment in West Laramie in October 1985. She was beaten and stabbed 11 times with a paring knife before the apartment was set on fire. Her attacker allegedly cut her phone line beforehand.
Laramie police detectives contacted experts and used new technology to take another look at the Wiley murder in recent years, ultimately leading to Lamb's arrest.
Lamb worked for both the Laramie Police Department and the Albany County Sheriff's Office before the alleged crimes were committed. The LPD release emphasizes that Lamb was not employed by either agency when the alleged crimes were committed.
Laramie police ask anyone with information on the murder of Shelli Wiley to contact Detective Sgt. Robert Terry at 307-721-3563.