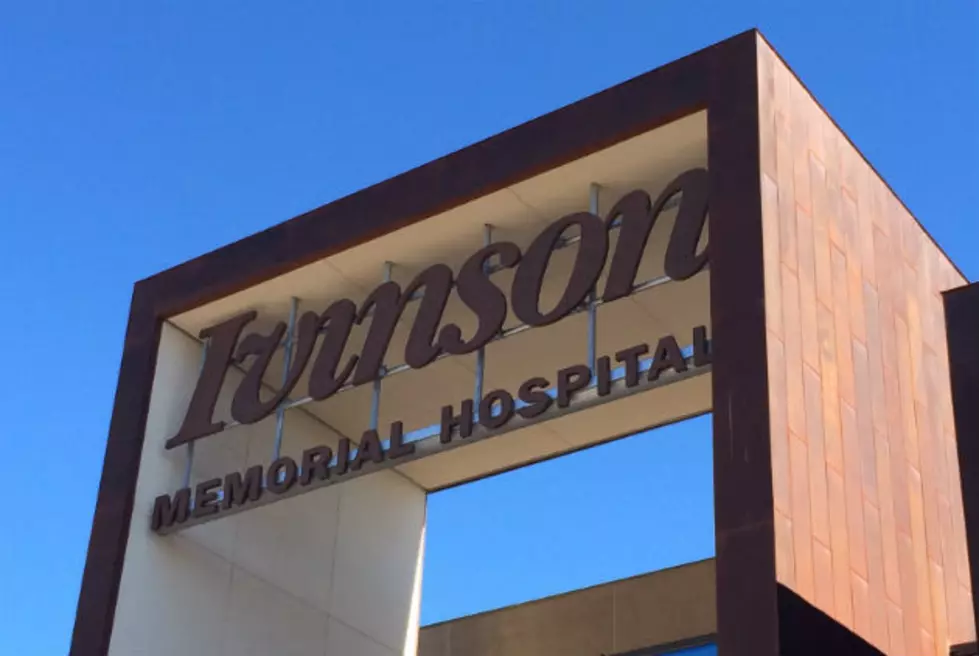 Five-Star Rating for Ivinson Memorial Hospital Dialysis Unit
Nick Learned, Townsquare Media
"I could not be prouder of the employees' work ethic providing the best healthcare possible to patients," said Leslie Comly, the Ivinson Memorial Hospital Dialysis Director.
The rating is not based on a set scale, but rather on how each facility stacks up against the average care provided.  For example: a three-star rating is average, while a one-star rating is below-average and a five-star rating reflects measured outcomes well above average as compared to other facilities.
According to a press release, the 9-station IMH Dialysis Center is "small enough so each patient receives specialized, tailored attention, but large enough to house innovative, advanced technology and treatment offerings."
The Dialysis Department was opened in 1999 and provides outpatient hemodialysis for both local residents and visiting patients.  A medical director who is board-certified in nephrology and a certified nephrology nurse lead the department.