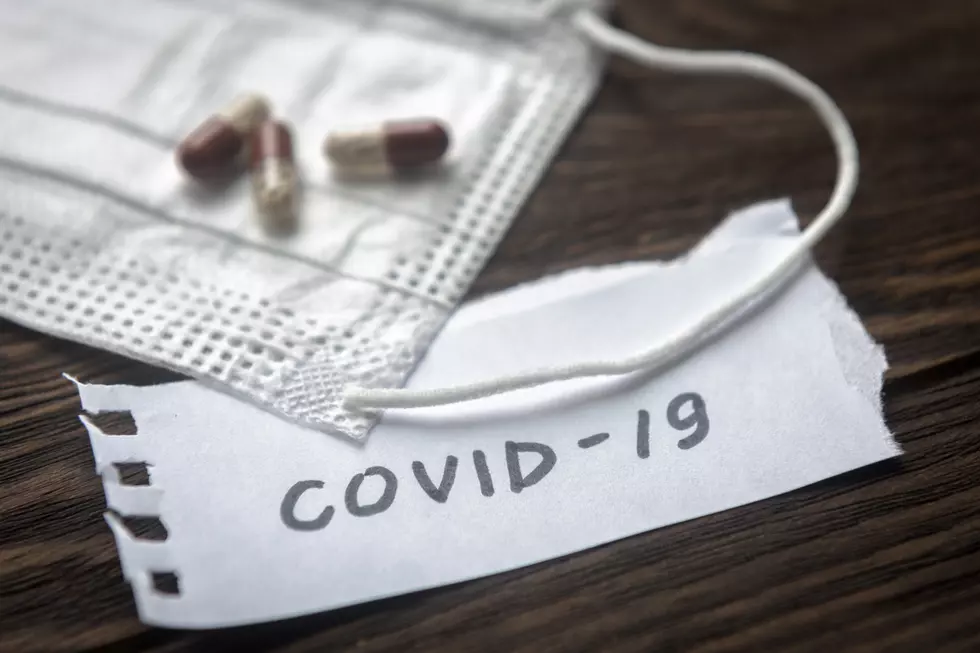 First Case of COVID-19 in Albany County
scaliger
Albany County Officials have confirmed that a local resident has tested positive for COVID-19.
The resident visited a drive-thru testing site and the results of the test showed the presence of the virus. This was within the last two weeks.
The individual self-isolated at the onset of symptoms, though he is not on quarantine at this time, he has recovered from the virus.
County officials and their partners have been working diligently to stay abreast of the current situation in Albany County relative to COVID-19 cases.
People who suspect they have COVID-19 and have life-threatening symptoms should call 9-1-1 immediately.
Those with NON-life-threatening symptoms should call their personal health care provider or the Ivinson Hospital triage line at (307) 755-4750.
Citizens with general questions about the disease and the pandemic are invited to call 2-1-1 for more information.
Enter your number to get our free mobile app