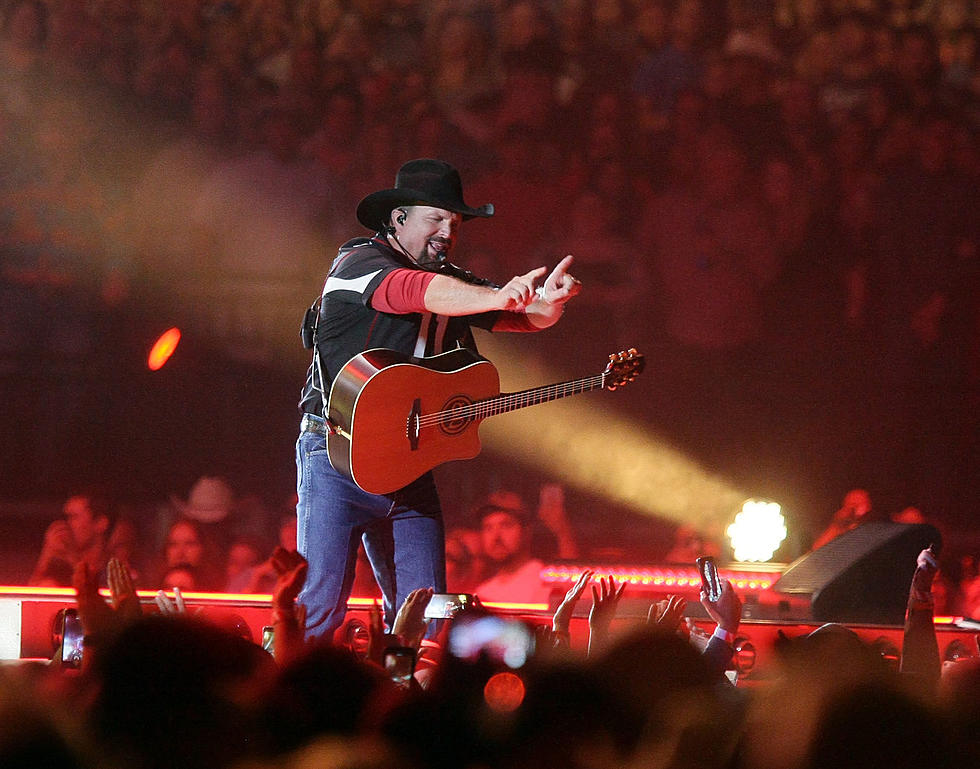 Enter to Win Tickets to Garth Brooks at Cheyenne Frontier Days
(Photo by John Medina/Getty Images)
The 125th Cheyenne Frontier Days will be July 23 through August 1, 2021, at Frontier Park in Cheyenne, Wyoming. The 2021 Frontier Night concert series is one for the ages. And starting off the line-up is lead by the legend himself, Garth Brooks!
Garth's Friday night, July 23, show sold out the day tickets went on sale this spring. BUT, we managed to scrounge up a pair, and we want to give them to you. Just fill out the form below and you'll be in to win. We'll draw a winner on Thursday (July 21).
10 Cheyenne Frontier Days Souvenirs Found on eBay
2021 is the 125th annual
Cheyenne Frontier Days
. It's crazy when you stop to think about it that means the Daddy of 'Em All has been around longer than the internet, sliced bread, and cars!
Over that century-plus of Old West celebrations, millions of people have visited Cheyenne, Wyoming. Many of the people took home souvenirs of their days cheering on the rodeo participants and exploring Wyoming.
Many years later those souvenirs have made their way onto the online auction site eBay. Collectors from around the world are reading bits and pieces of Cheyenne's history of tourism. Here are a few of the treasures we found recently.
How Many in America: From Guns to Ghost Towns
Can you take a guess as to how many public schools are in the U.S.? Do you have any clue as to how many billionaires might be residing there? Read on to find out—and learn a thing or two about each of these selection's cultural significance and legacy along the way.
Five Of The Coldest Days in Wyoming History
Did you know that four of the 10 coldest temperatures ever recorded in the continental United States were here in Wyoming?