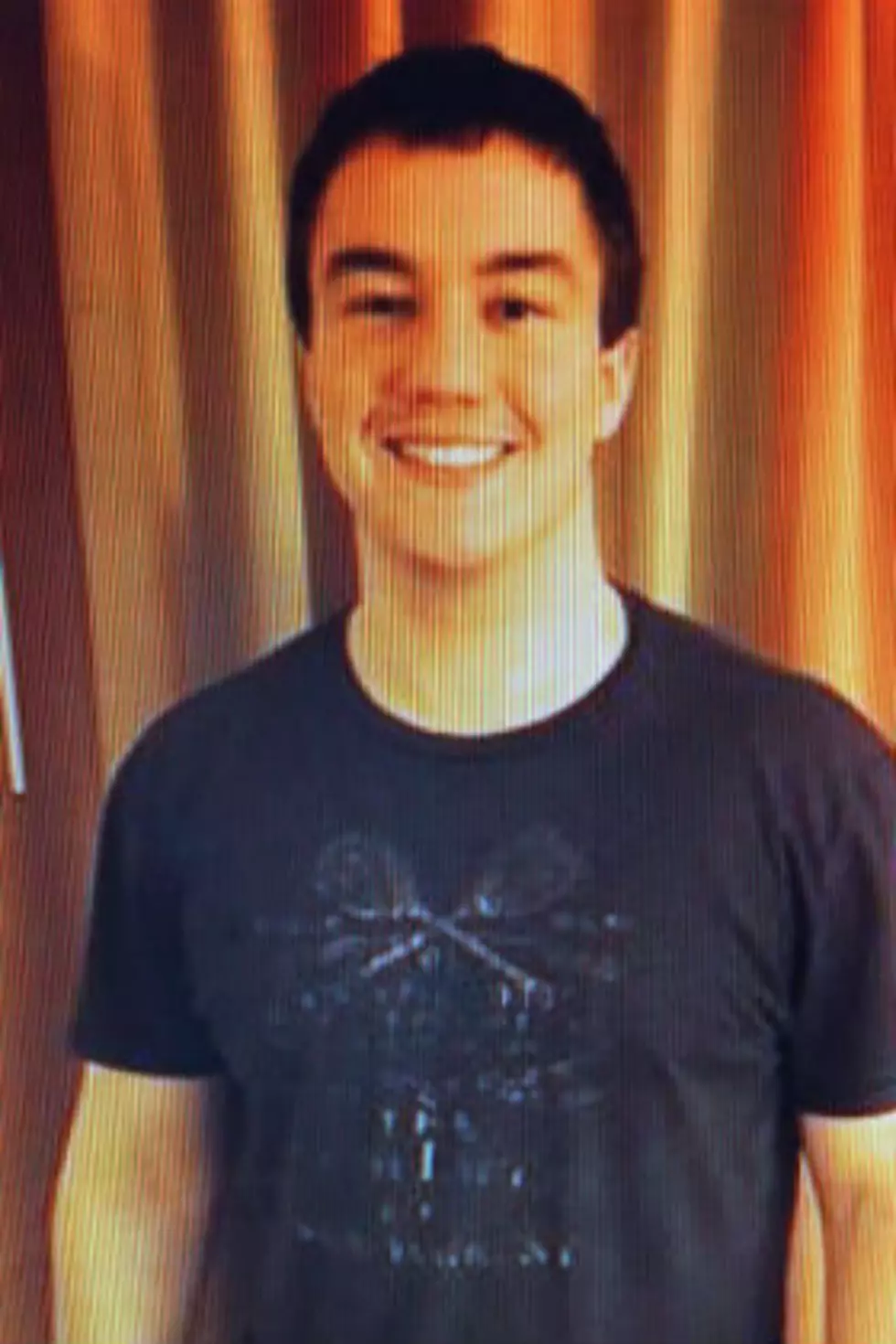 Death of Florida Man Found Near Laramie Ruled a Suicide
Jerome Elmore (Photo courtesy Jim Elmore)
Jerome "Jerry" Elmore, 28, left his home in Jacksonville, Fla. in a rental car Sept. 4 and drove to Wyoming. According to his father, Elmore had planned to return on or about Sept. 10, but his destination was unknown.
The discovery of Elmore's rental car led the Albany County Sheriff's Office to prepare a search Sept. 13.
"It was a car that was actually seen by hunters on September ninth," O'Malley said Wednesday.
A U.S. Forest Service patrol returned to the area off Forest Road 330 on Sept. 12 and found the vehicle in the same spot, prompting O'Malley's office to prepare a search.
The Albany County Coroner's Office identified Elmore through dental records, but did not determine a time of death, according to O'Malley.
"The body had been there for probably several days," O'Malley said.
Investigators in Jacksonville went through Elmore's apartment, O'Malley added, and found no evidence of foul play. They did find a manual for a Mossberg shotgun in the apartment, but not the weapon itself.
O'Malley says the Mossberg was found next to Elmore's body.
"This is one of those things that are never easy to be involved with," O'Malley concluded.