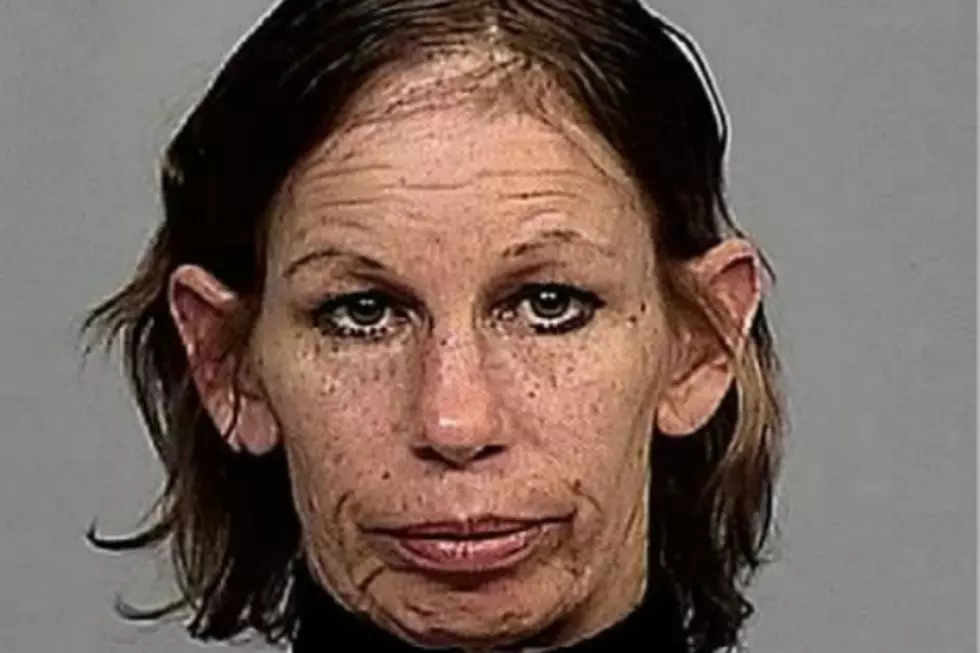 Cynthia Guy Bound Over To District Court For Solicitation Of First Degree Murder
Casper Police Dept.
The case involving a Casper woman who tried to hire a hit man to kill her ex-husband is moving forward.
A judge has found probable cause to bound over Cynthia Guy to district court on one charge of solicitation of first degree murder.
Guy is accused of trying to hire a hit man to kill her ex-husband last year.
At Guy's preliminary hearing, Detective Sarah Nelson of the Casper Police Department explained how law enforcement became aware of the situation in April 2014, through a number of patients at the Central Wyoming Counseling Center.
Patients informed investigators that Guy had approached them, about trying to find someone who could carry out a hit on her ex-husband.
That video was played in court, and in it, Guy provided the undercover agent, "Frankie," with a down payment, along with pictures of her ex-husband and a layout of the house in Cheyenne.
She talked about either making it look like a suicide or a robbery, and had an alibi on stand-by when the job was done.
The money for the job was set aside from her bank account, so that her withdrawal activities for the job, could not be traced.
Investigators later searched a storage facility that Guy had, where they found the rest of the money, that they say was to be paid to the hit man, once the job was complete.
Guy is being held on $250,000 bond awaiting trial, and could face up to life in prison or the death penalty if convicted.