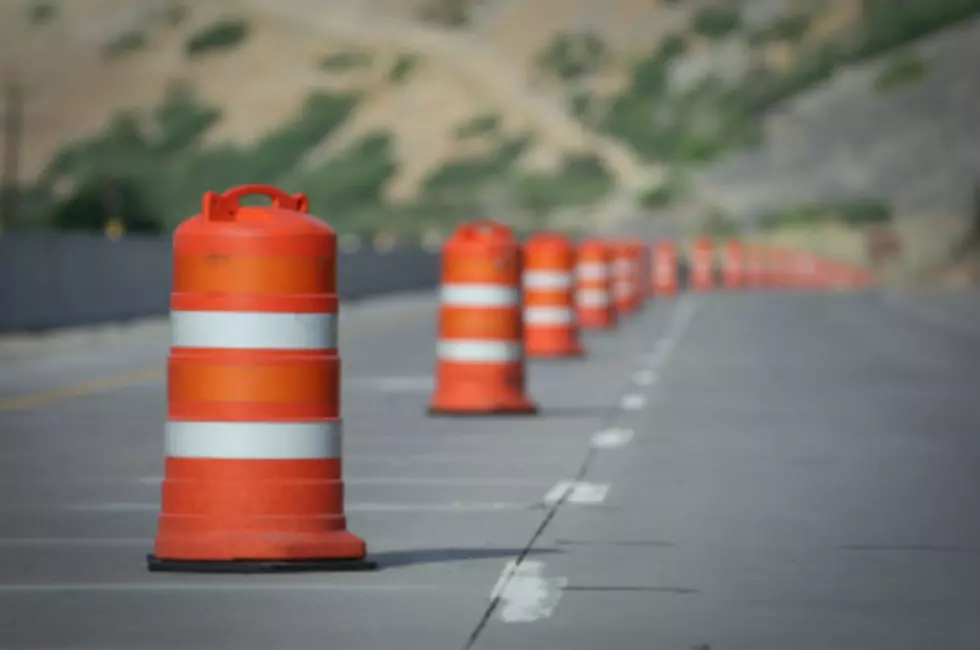 Construction Worker Dies South of Laramie
Steve Frost/ThinkStock
Mark A. Cummings, 27, of Cheyenne, died Tuesday. The death likely occurred during the installation of a manhole, according to Hayley McKee of the Wyoming Department of Workforce Services.
Cummings was employed by Mechanical Systems, Inc. The company on Thursday referred questions to a person who is out of the office until next week.
We will update this story as more information becomes available.