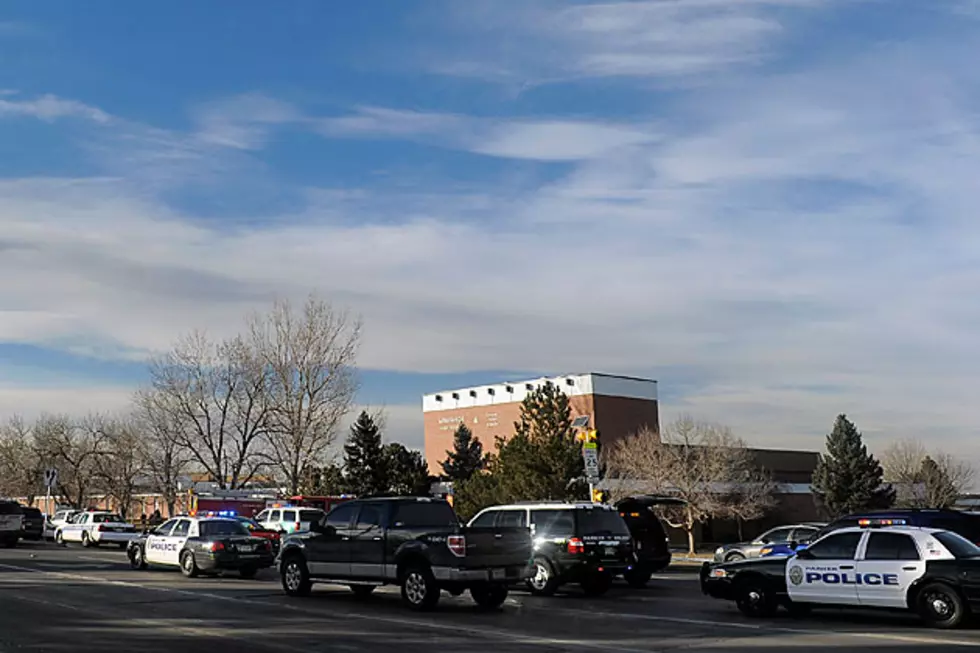 Colorado Governor Visits School Shooting Victim
Getty Images
CENTENNIAL, Colo. (AP) — Colorado's governor has visited the 17-year-old girl who was shot at her suburban Denver high school on Friday.
Gov. John Hickenlooper tells CBS' "Face the Nation" that Claire Davis is in a coma. The Arapahoe High School senior was sitting with a friend in the school library when she was shot in the head.
Authorities say they think she was shot at random by the 18-year-old gunman who had gone into the school looking to settle a grudge with a teacher.
Arapahoe County Sheriff Grayson Robinson says Karl Pierson intended to harm that teacher and inflict numerous other casualties when he walked into the school with a pump-action shotgun and a machete, along with three Molotov cocktails in a backpack.
But he fired just six shots in an attack lasting 80 seconds, killing himself as a school security officer closed in on him.
Students and a teacher describe Pierson as a smart, outgoing Eagle Scout who finished at the top of speech competitions but had been kicked off the school debate team for reasons that are unclear.