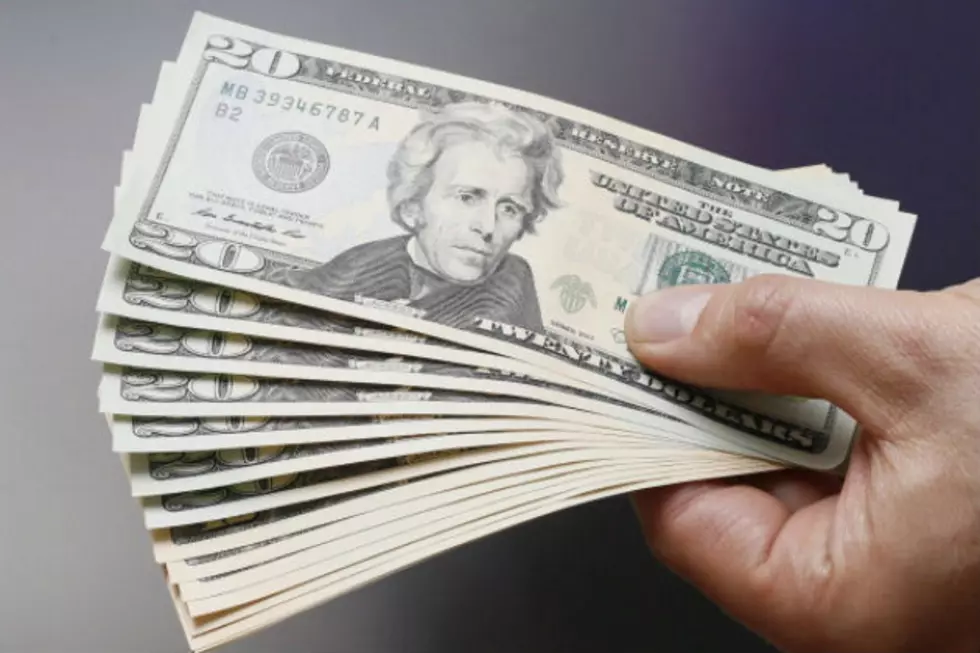 Cody Business Seeks Loan From State of Wyoming
Thomas Trutschel, Getty Images
CODY, Wyo. (AP) — A pharmaceutical manufacturer is seeking another $12 million in loans from the state of Wyoming so it can expand its Cody operations.
The State Loan and Investment Board is scheduled next Tuesday to consider the request by Cody Laboratories, which already received an $11 million low-interest loan from the state last year.
The board consists of Wyoming's governor, secretary of state, treasurer, superintendent of public instruction and auditor.
Cody Labs officials originally thought its expansion project would cost $45 million and create 39 new jobs. However, the company now figures it will cost $50.5 million while creating 57 jobs.
Cody Labs currently has around 126 employees.