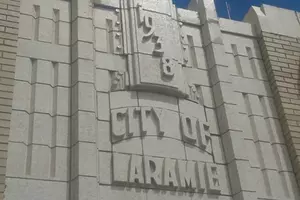 City of Laramie Looks to Fill Civil Service Commission Opening
Tracie Perkins, Townsquare Media
The City of Laramie announced Friday that there is an open spot that needs filling on the Civil Service Commision, particularly for someone with an interest in local fire and police services.
The City says boards and commissions provide communication between City Council, the City's administration, and the community. Board and commission service is on a volunteer basis.
The Civil Service Commission responsibilities include certifying promotion and hiring lists, monitoring dismissals from service, and hearing grievance appeals from fire and police departments.
Meetings are held quarterly on the second Wednesday of each month at 3 p.m. in the City Council Chambers.
The city asks that interested persons complete an application online and says the position is open until filled.
The city also says they accept applications on a continuing basis for numerous other boards and commissions.