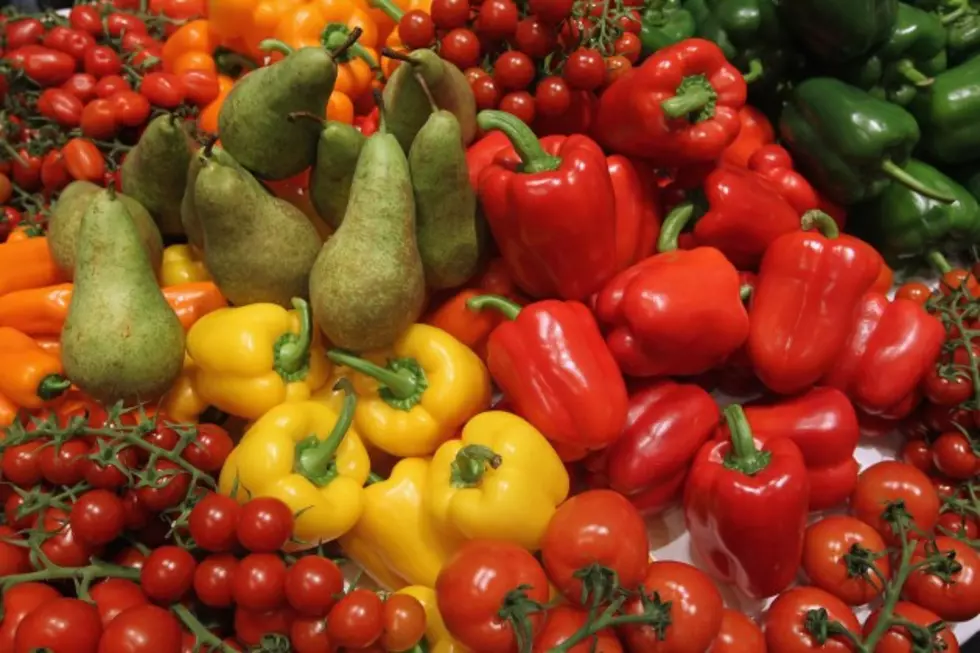 Changes To Farmer's Market
Getty Images
The Downtown Laramie Farmer's Market kicks off on the Fourth of July this year. The farmers market runs from 3 p.m. to 7 p.m. every Friday throughout the summer with the last one on September 26.
According to market manager Lindsay Olson, there are a couple big changes coming to the market this year.
One big change at the market is that this year they will be able to accept SNAP benefits (EBT) along with debit and credit cards. The market managers are providing a booth located at the intersection of Second Street and Grand Avenue which will provide a service in which people can bring their EBT, debit or credit cards to get tokens to be used at the vendors.
Another change coming this year is a new open container policy. This begins at a special Jubilee Market on July 11 during the Laramie Jubilee Days celebration, and will continue for each market after. The first event on July 4 will not allow open containers of alcohol.
Olson says the Alibi Pub will be there making farmer's market cocktails. The establishments facing the market will even be allowed to serve beer and wine in plastic containers so people can take them outside with them.
In addition, this is the first year that the downtown market will have a facebook page. The page will provide event updates as well as information on vendors and products.
With a year of changes, many things will remain the same when it comes to the farmer's market. Olson says the market will be at the same location it held last year: on Grand Avenue between First and Second Street and on Second Street between Grand and Garfield.
People will still see a variety of vendors selling produce from the Colorado Front Range and from around Wyoming. Others will be there selling things like art, chips, fudge, salsa and other locally made and grown items. Those products that people have come to see every year will still be there along with some new ones. Olson says there will be more ready to eat food available this year.
There will also be a special market for Jubilee Days. The market will be right in the middle of the celebration. Jubilee Days will provide beer tents and entertainment while the market provides all that people love about it. Olson says the Jubilee Market gets more visitors from around the state and surrounding area, and they try to join in the festivities.
Set up for the market will begin at 1 p.m. every Friday. Parking along the areas where the market will take place after that time is prohibited and the roads will be closed. Increased foot traffic is expected in the downtown area during farmer's market hours, so motorists are asked to use extra caution while driving downtown.
For more information on the Downtown Laramie Farmer's Market visit their website.