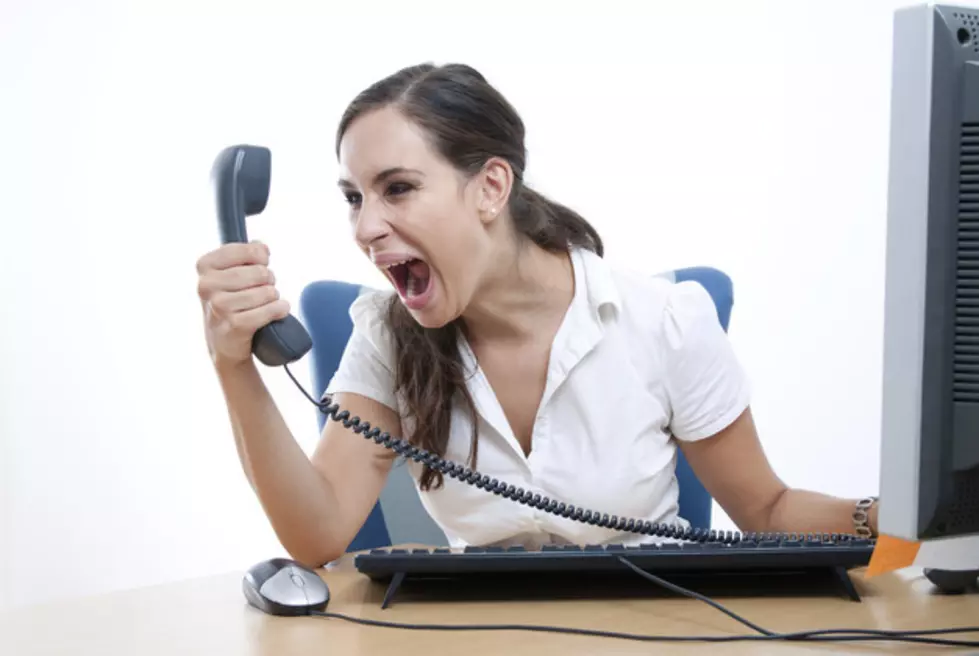 Bond Telephone Scam Occurring In Laramie Area
Peter Bernik
The Laramie Police Department is warning about a bond telephone scam that has been occurring in the area.
The bond scam involves a caller who claims to be a deputy of the county or an officer of the city in which you live and claims that you have missed your jury duty. The scammer then says you will need to wire money so you can avoid being arrested.
The caller gives the correct name of the judges that work in our area and reports to you that you should not go to City Hall or County Building or you will be arrested. They instruct you to a local business where they wish for you to wire money to an account immediately.
The Laramie Police Department wants you to be wary of such calls and protect yourself. They have provided a few simple ways to verify information:
1) Ask for the dispatch center's number that assigns calls for their agency. It should be a non-cell phone number. Independently verify the number through information or internet. Call it and ask to be transferred to the officer that called you.
2) Do not give account or credit card information over the telephone. It is important that you take time to investigate the story by calling the court in question to check if they truly have a warrant for you. If they are closed, call the next day.
3) Log the date and time the phone call came in, call back number, then ask for officer's name and badge number for future reference.
4) Ask questions on which court the warrant is from and the number where you can call to verify the information.
5) After receiving this information, investigate yourself and verify the correct information before deciding whether to pay.
6) Slow down all decisions. There is no hurry on your part to pay anything immediately.  Bond scam plays on people's respect for authority and urgency. Always check on the authority and slow down the urgency to check the story.
There are numerous other scams that occur every day over the internet, email, by phone, or even by letters. Here are more ways to combat scammers:
Deal locally with people you can meet in person.
Fake cashier checks and money orders are common. If not caught, banks may cash or deposit them and they can hold you responsible when they are found to be fake. If you take them make sure you give yourself time to confirm the checks are cleared prior to you responding.
Never give out financial information like a bank account number, social security number, eBay or PayPal information, etc.
Do not submit to credit checks or background checks unless you initiate the process to a business you trust.
Who should I notify about fraud or scam attempts?
If someone scams you in person, or you are a victim of a scam, call your local Law Enforcement Agency.
The Federal Trade Commission is the place to report all scams and confidence games.
FTC online complaint form