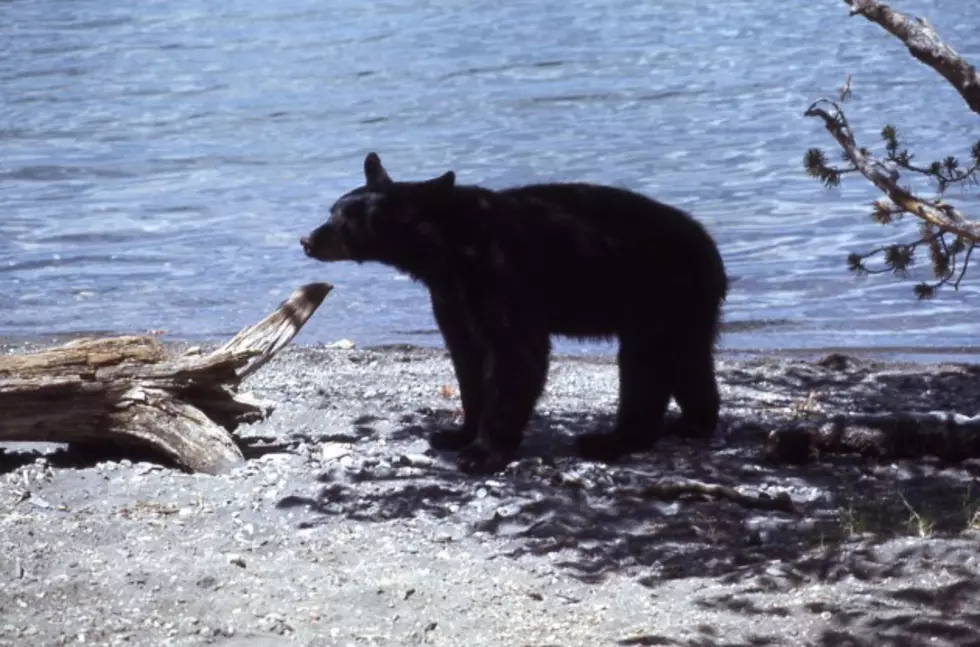 BLM Reopens Prior Flat Campground
Getty Images
The Prior Flat Campground, which is 30 miles northwest of Medicine Bow, has reopened after bear-resistant trash cans were installed, according to a news release from the U.S. Bureau of Land Management's Rawlins field office.
The BLM closed the campsite last week because a bear sow and cub were seen digging through trash cans and charging a man and his son.
The BLM also said it removed the old trash cans.
Of course, the bears don't know this.
"Just because bear-resistant trash cans have been installed, it does not mean the bears will instantly go away," said David Hullum, the BLM's outdoor recreation planner for the Rawlins office.
"Everyone should still be aware of their surroundings," Hullum said.