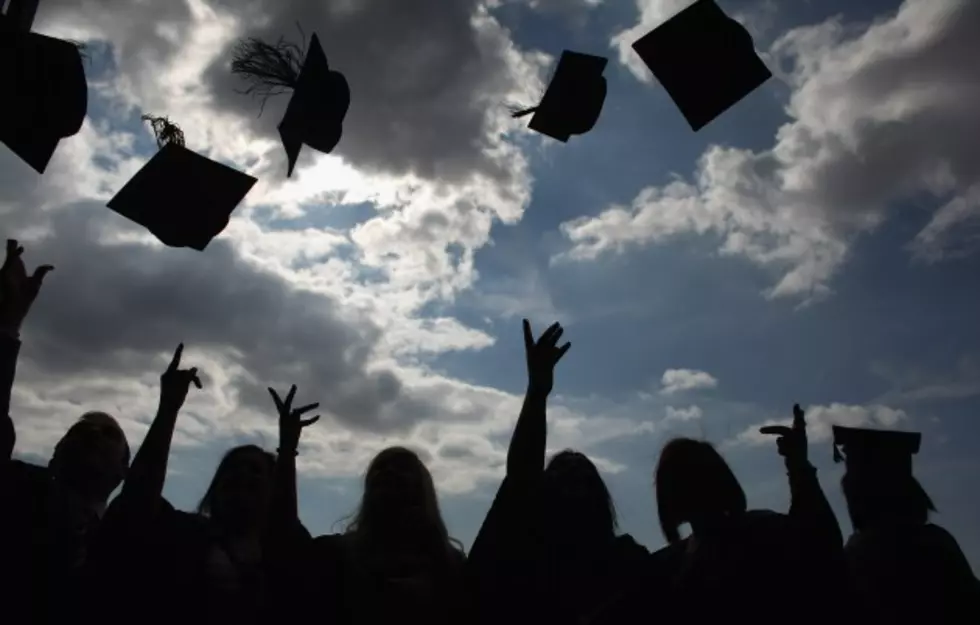 Bill Would Make Wyoming Hathaway Scholarship Available to Noncitizens
Christopher Furlong, Getty Images
A proposal received Friday for introduction in the Wyoming House of Representatives would extend the state's Hathaway Scholarship to noncitizens who meet certain federal requirements.
House Bill 255 would repeal a part of Wyoming Statute 21-16-1303 dealing with factors that would make a student ineligible for the scholarship.
The proposal would remove the following language from state statute:
(e) A student is not eligible for a scholarship under this article if he:

 

(i) Is not a United States citizen or a permanent resident alien who meets the definition of an eligible noncitizen under federal Title IV requirements or requirements of a subsequent similar federal enactment;
Should it become law, the bill would apply to Hathaway scholarships available to eligible high school students graduating school year 2016-2017 and each year thereafter.
According to the bill's fiscal note, the impact on spending in the form of additional expenditures from the Hathaway Expenditure Account is undeterminable.
The bill is sponsored by Rep. Mike Gierau (D-Jackson), Rep. Stan Blake (D-Green River), Rep. Cathy Connolly (D-Laramie) and Rep. Charles F. Pelkey (D-Laramie).