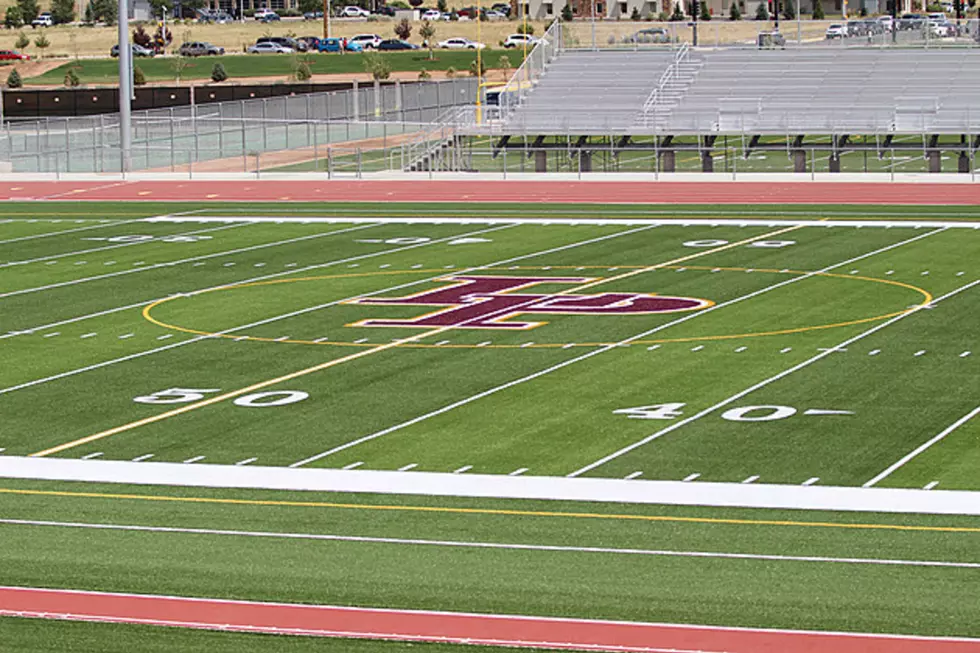 Andy Pannell Returns as Laramie Plainsmen Soccer Head Coach
Seneca Riggins, Townsquare Media
A familiar name is now the new head coach of the Laramie Plainsmen soccer program. Welcome back, Andy Pannell.
Laramie High School Athletics Director Ron Wagner announced the change to the media via email on Thursday.
Pannell led the Laramie boys' program from 2001-2014. During that time the Plainsmen won four state championships in 2008, 2010, 2013, and 2014. Pannell stepped away after the 2014 season.
Wagner released a statement about Pannell's hiring.
"It is with great pleasure that Laramie High School announces the hiring, pending ACSD #1 Board approval, of Mr. Andy Pannell as the new head boys' soccer coach. Coach Pannell had a previous stint in the same position from 2001-2014 winning 4 state championships during his time leading the Plainsmen. Coach Pannell is well respected in the soccer community in Laramie and across the region and comes with a wealth of knowledge about the game and growing young athletes into mature young adults. Laramie High School is excited for the next steps for our program and are looking forward to a great 2023 season."
Pannell replaces Anne Moore, who stepped down after four seasons on Feb. 2, 2023.
The Plainsmen start practice in 18 days for the new high school soccer season.
Laramie was 16-4 last year and 11-1 in the 4A East Conference. They won the conference regular season championship, finished second at the regional tournament, and were the consolation champions at the state soccer tournament.
Laramie's Favorite Winter Activities
We asked Laramie what they like to do in the winter... and this is what they said.