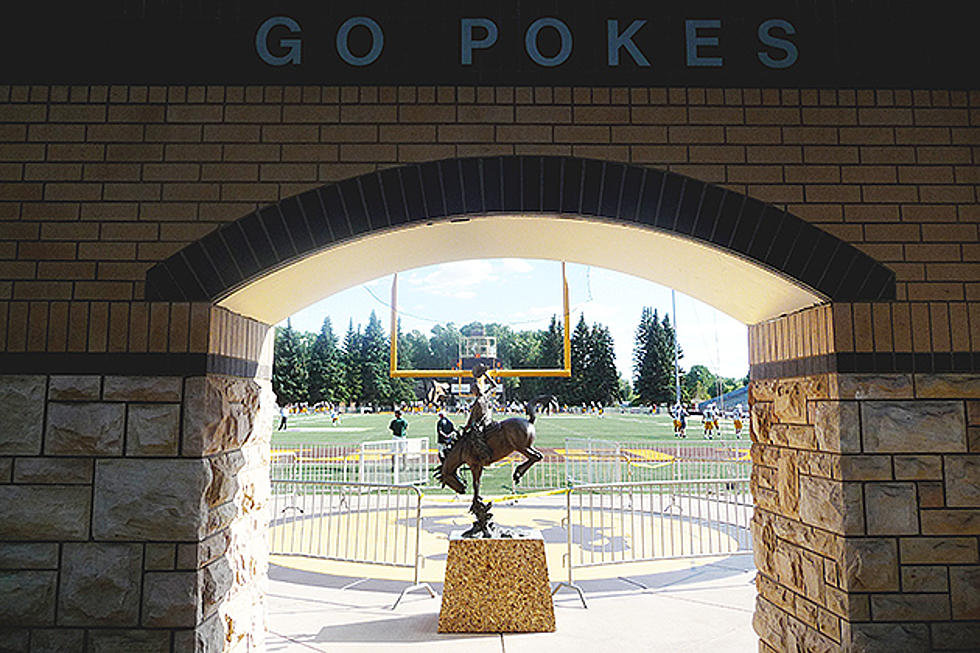 And the Smartest Town in Wyoming Is…?
Townsquare Media - Laramie is the Smartest Town in Wyoming
When people think of Wyoming, they don't usually think of rocket scientists.  Rather, they think of cowboys and cowgirls and of course the old west.
But Wyoming has some very smart folks living within our state's borders!
In fact, the career website Zippia.com just did a scientific data study on education in the cowboy state to see which town in Wyoming is indeed the smartest.  What they found out might surprise you.
Before we tell you which town in Wyoming is the smartest, you might be wondering how they determined the intelligence of a town?  They went to the data collected in the latest census.  They looked at the total population of adults (over 25) with at least a college degree and compared that to the number (percentage) of high school dropouts and then ranked the top 30 cities in Wyoming. Here's the top 10 listed in order:
Laramie
Jackson
Sheridan
Cheyenne
Wheatland
Torrington
Lander
Kemmerer
Worland
Green River
Here are some other noteworthy towns ranked outside of the top 10:
13th Rock Springs, 19th Casper, 23rd Douglas, 27th Gillette