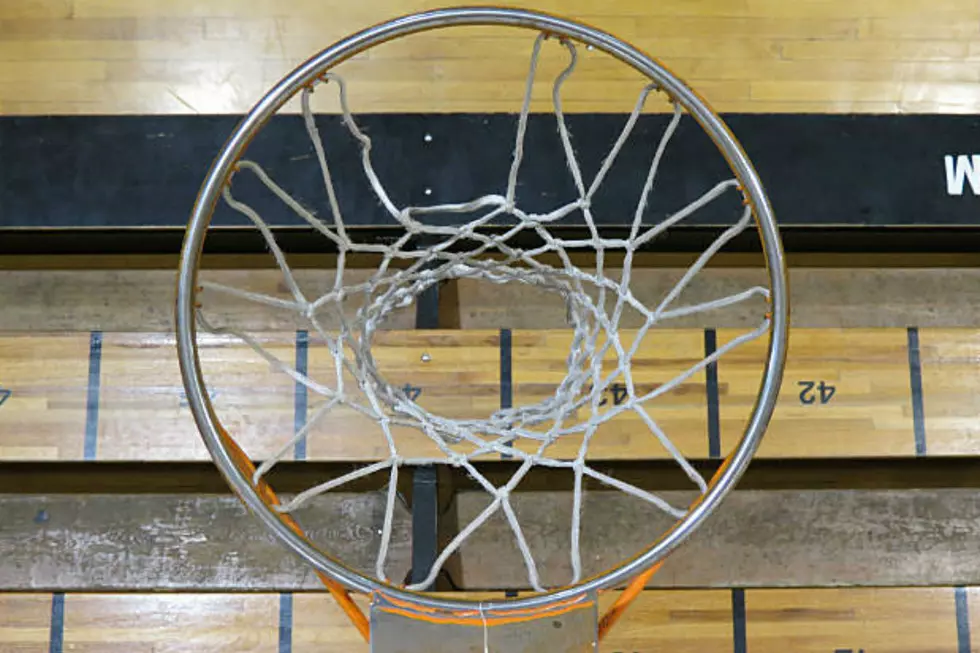 1A/2A Boys Basketball All-State Honors for 2020 Announced
Kevin Koile, WyoPreps.com
Here are the best of the best boys' basketball players selected for All-State honors in the 2019-2020 season.
The Wyoming Coaches Association awarded the All-State accolades for Class 1A and 2A players, as voted on by the head coaches in each classification, respectively.
Two players, Reid Schroeder from Encampment and Conor McGraw of H.E.M., received their third All-State award.
CLASS 1A: (listed alphabetically by school)
Dalton Peterson – Encampment (All-State in 2019)
Reid Schroeder – Encampment (All-State in 2018 & 2019)
Parker Clawson – Farson-Eden
Carson Jones – Farson-Eden
Conor McGraw – H.E.M. (All-State in 2017 & 2019)
Jhett Letellier – Hulett
Dion Ealy – Kaycee (All-State in 2019)
Caeden Riley – Lingle-Ft. Laramie
Teegan Love – Saratoga
Noah Rimmer – Saratoga
Darien Barraza – St. Stephens
Trenton Friday – St. Stephens
Luca Brooks – Upton
Jess Claycomb – Upton
CLASS 2A: (listed alphabetically by school)
Carson Bates – Big Horn
Quinn McCafferty – Big Horn
Colter Brunksi – Kemmerer
Justus Golding – Pine Bluffs
Michael Shain – Pine Bluffs (All-State in 2019)
Jess Wambeke – Rocky Mountain
Taylor Winland – Rocky Mountain (All-State in 2019)
Hayden Anderson – Southeast
Lane Gill – Sundance
Kye Taylor – Sundance
Nick Summers – Tongue River
War Lance Black Shawl – Wyoming Indian
Austin Hill – Wyoming Indian
Brandon Redman – Wyoming Indian
Enter your number to get our free mobile app