UPDATE: Missing Cheyenne Teen Found Safe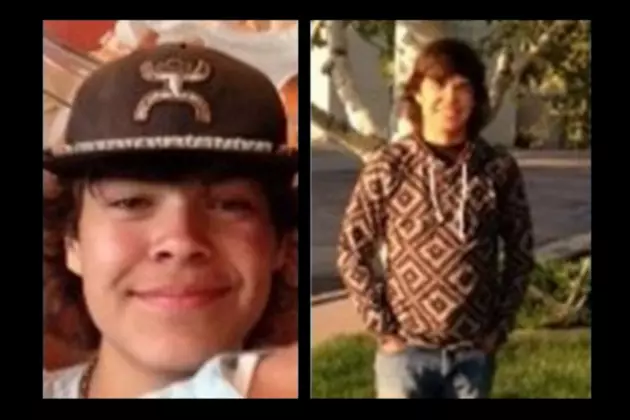 A Cheyenne teen who went missing last week has been found safe.
Cheyenne Police Department spokesman Officer Kevin Malatesta says 15-year-old Dillon McCoy was found in Cheyenne this (Tuesday) morning.
"There were people who were basically harboring him as a runaway, refusing to work with officers and possibly providing false information, that kind of thing, to basically conceal where he was at," said Malatesta.
Malatesta says the people who were harboring McCoy are being investigated for contributing to the delinquency of a minor.
"That's pretty standard whenever we have a runaway situation where somebody is harboring that runaway," said Malatesta. "We do pursue criminal charges and look at that in a criminal manner."