Cheyenne Man Found Dead in Alley, Police Investigating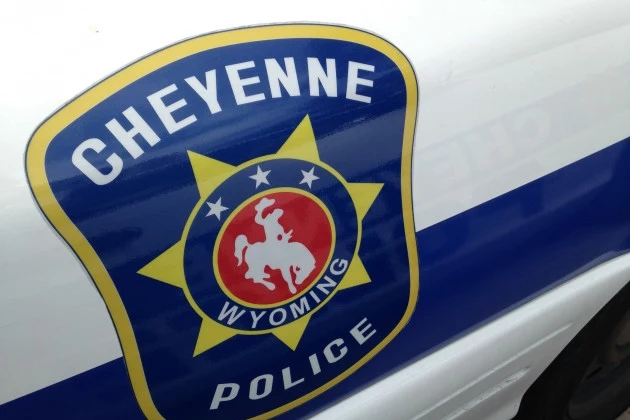 Police are investigating the death of a 56-year-old Cheyenne man after his body was found in an alley behind his house.
Officer Kevin Malatesta says officers were called to the 1900 block of E. 18th Street around 1:52 a.m. yesterday (Wednesday).
"When officers responded they found a person, Carl Allgier, deceased at that location," said Malatesta.
Malatesta says Allgier's death doesn't appear to be suspicious in nature, but police "aren't ruling anything out at this point in time."
"We're still waiting for the results of the toxicology report and interpretation of the autopsy," said Malatesta. "When we have that information we can put some more out."