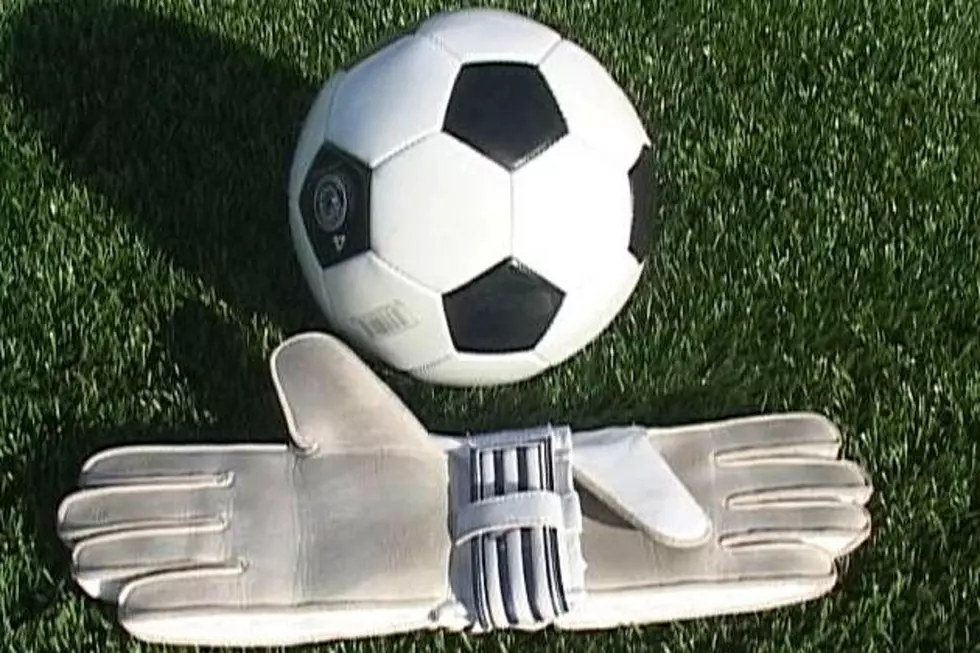 Wyoming High School Boys Soccer Standings: April 25, 2021
Kevin Koile, WyoPreps.com
The prep boys soccer season has played six weeks' worth of games throughout the state.
This latest update to the standings reflects all games played through April 25, 2021.
Teams are listed based upon their points in conference matches first, then overall points. If there is a tie, the teams are listed alphabetically. Teams receive 3 points for a win, 1 point for a tie, and 1 point for an overtime loss in a conference game in their conference-only record.
4A EAST: (Overall Record & Points, followed by Conference Record & Points)
Thunder Basin 10-0, 30 points… 8-0, 24 points
Sheridan 8-2, 24 points… 7-1, 21 points
Cheyenne Central 4-3, 12 points… 4-3, 12 points
Laramie 4-4, 12 points… 4-4, 12 points
Campbell County 3-6, 9 points… 3-2-0-3, 12 points
Cheyenne East 1-7, 3 points… 1-6, 3 points
Cheyenne South 0-8, 0 points… 0-8, 0 points
4A WEST: (Overall Record & Points, followed by Conference Record & Points)
Jackson 10-0, 30 points… 8-0, 24 points
Kelly Walsh 8-1, 24 points… 7-0-0-1, 22 points
Evanston 5-4-1, 16 points… 3-4-1, 10 points
Natrona County 3-4-1, 10 points… 3-4-1, 10 points
Rock Springs 4-5, 12 points… 3-4, 9 points
Star Valley 3-5, 9 points… 3-5, 9 points
Green River 1-9, 0 points… 0-8, 0 points
3A WEST: (Overall Record & Points, followed by Conference Record & Points)
Powell 9-1, 27 points… 6-1-0-1, 19 points
Worland 7-0, 21 points… 5-0, 15 points
Cody 6-3, 18 points… 5-3, 15 points
Lander 5-4, 15 points… 4-3, 12 points
Pinedale 2-7, 6 points… 2-6, 6 points
Lyman 1-6, 3 points… 1-5, 3 points
Mountain View 0-8, 0 points… 0-7, 0 points
3A EAST: (Overall Record & Points, followed by Conference Record & Points)
Douglas 4-0-2, 14 points… 3-0-2, 11 points
Torrington 4-2-2, 14 points… 3-0-2, 11 points
Riverton 3-6, 9 points… 3-1-0-1, 10 points
Rawlins 3-3, 9 points… 2-3, 6 points
Buffalo 2-7, 6 points… 2-4, 6 points
Newcastle 0-5, 0 points… 0-4, 0 points
Surprising Things Turning 100 in 2021