Cheyenne Police Nab Wanted Man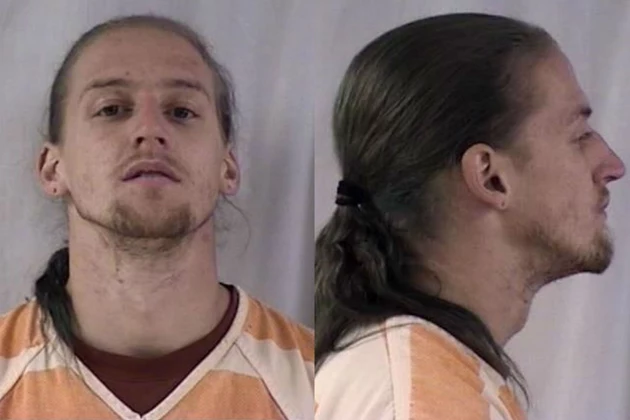 A 26-year-old man being sought by the Laramie County Sheriff's Office is now behind bars.
According to arrest records, Cheyenne police picked up Travis A. Jewett at BioLife Plasma Services at 2009 Blue Grass Circle around 2:15 p.m. yesterday (Wednesday).
Jewett — who was being sought on a felony warrant for check fraud — is accused of altering a Laramie County Fire District #10 check and cashing the $1,005.72 check at Pinnacle Bank's south Cheyenne branch on Oct. 6, 2015.
Jewett is scheduled to go before Laramie County District Court Judge Catherine Rogers on Nov. 16.